About Yev Nosov Photography
At Yev Nosov Photography we are passionate about capturing your memories in a fun way and providing you with quality images you can enjoy for years to come.

Photos are a moment in time that you can look back on and enjoy—even better when they are printed art that you can put on display in your home and show off in your albums! That's why offer more than just photo sessions, we also offer you the opportunity to purchasing studio quality prints and canvases from our partner lab.

Yev Nosov is passionate about photography—both digital and film (which Yev develops himself at home). He is dedicated and loves sharing his photography and knowledge of photography with everyone. He constantly seeks to bring his photography skills to the next level and provide you with high-quality images of your special moments in time.

Corrie Nosov is Yev's wife and often assists Yev with his photo sessions and handles the online presence for Yev Nosov Photography.
"I had Yev take my senior photos and they turned out better then I could have ever imagined! … The team effort between him and his wife made being a 'model' fun and easy with incredible results."
-Johanna W.
High energy, knowledgeable and fun, Yev is passionate about photography and constantly works to bring high quality photos to his clients. He enjoys both digital and film photography and his subjects range from weddings, engagements, senior sessions, product photography, and families to industrial cityscapes, landscapes, and macro photos of insects.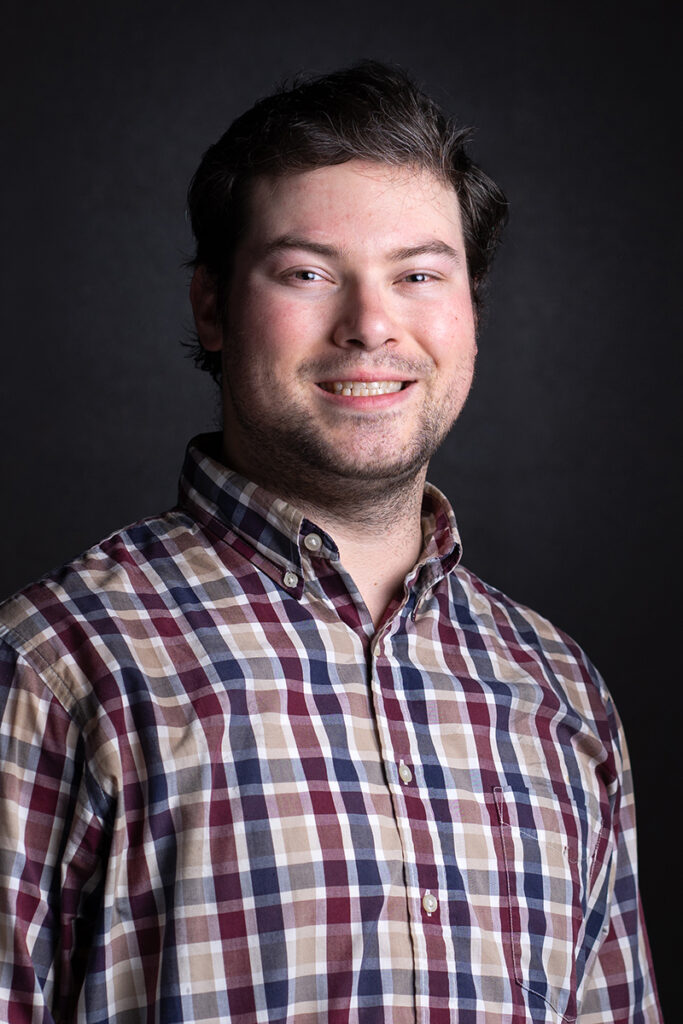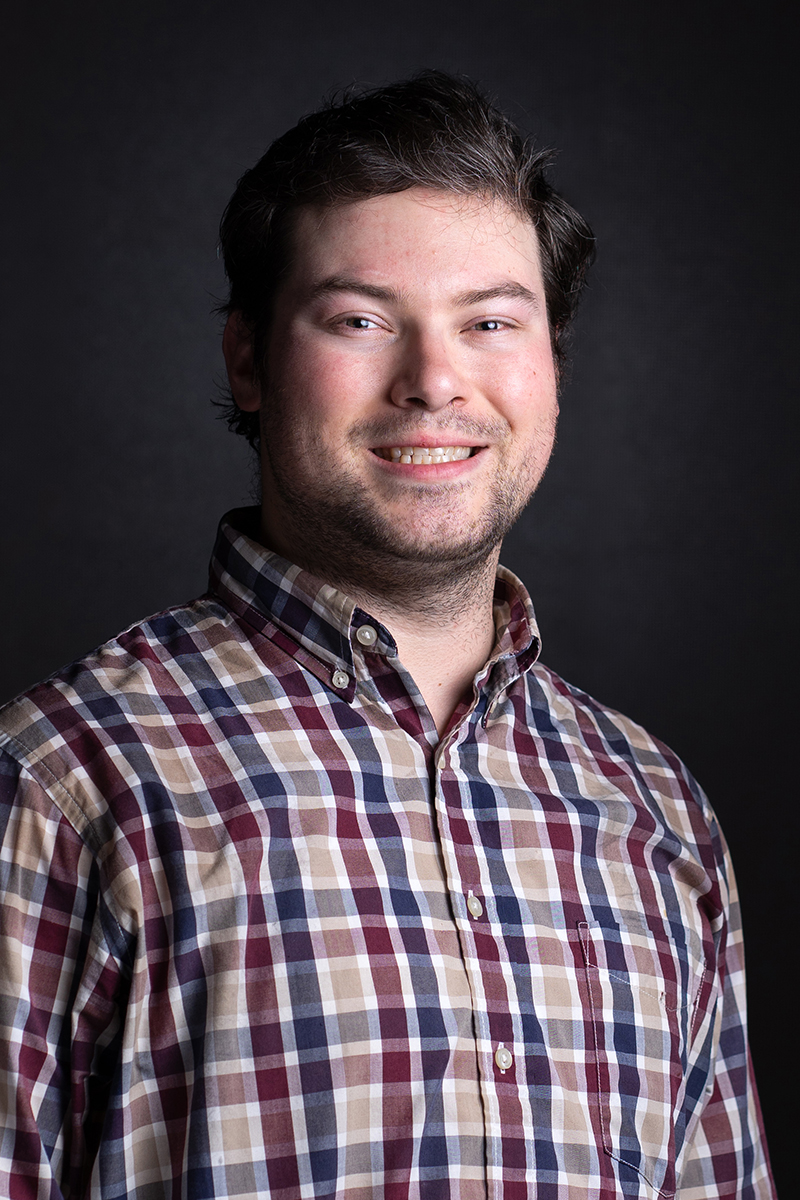 Some random things Yev Enjoys:
Corrie has modeled many, many times for Yev as he has tried different lighting setups, camera gear, settings, and more. Aside from their daughter, she is probably his most photographed subject. Yev's passion for photography and talent for teaching have helped her to do some of her own photography for blog projects, work, etc and enabled her to better support him as a photographer. She occasionally works as a "second shooter" for weddings and events and does graphic design.
Some random things Corrie Enjoys: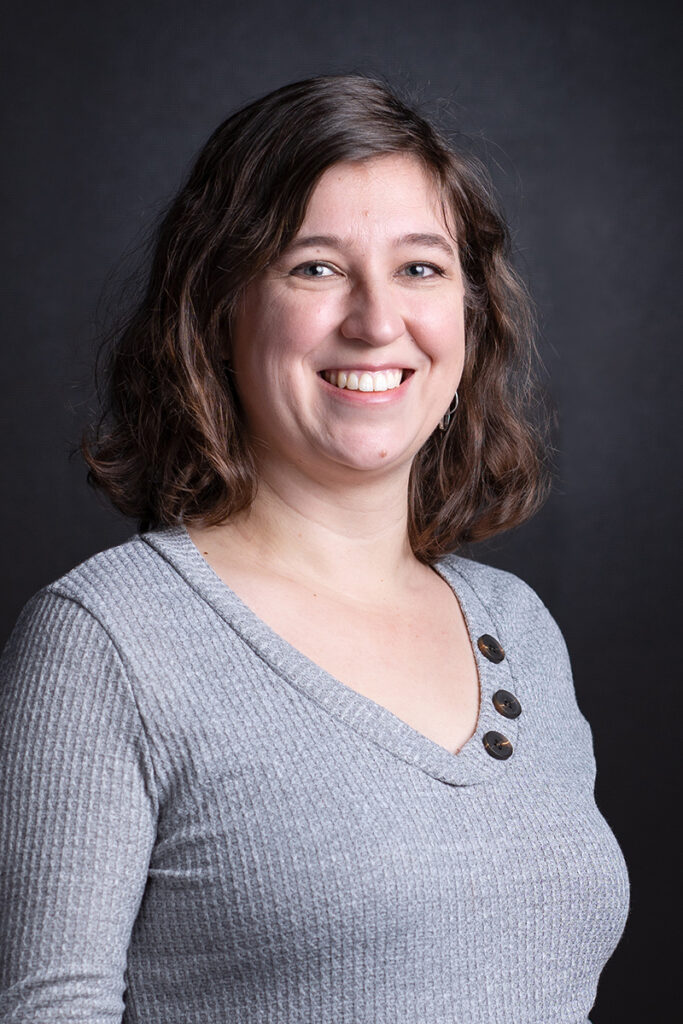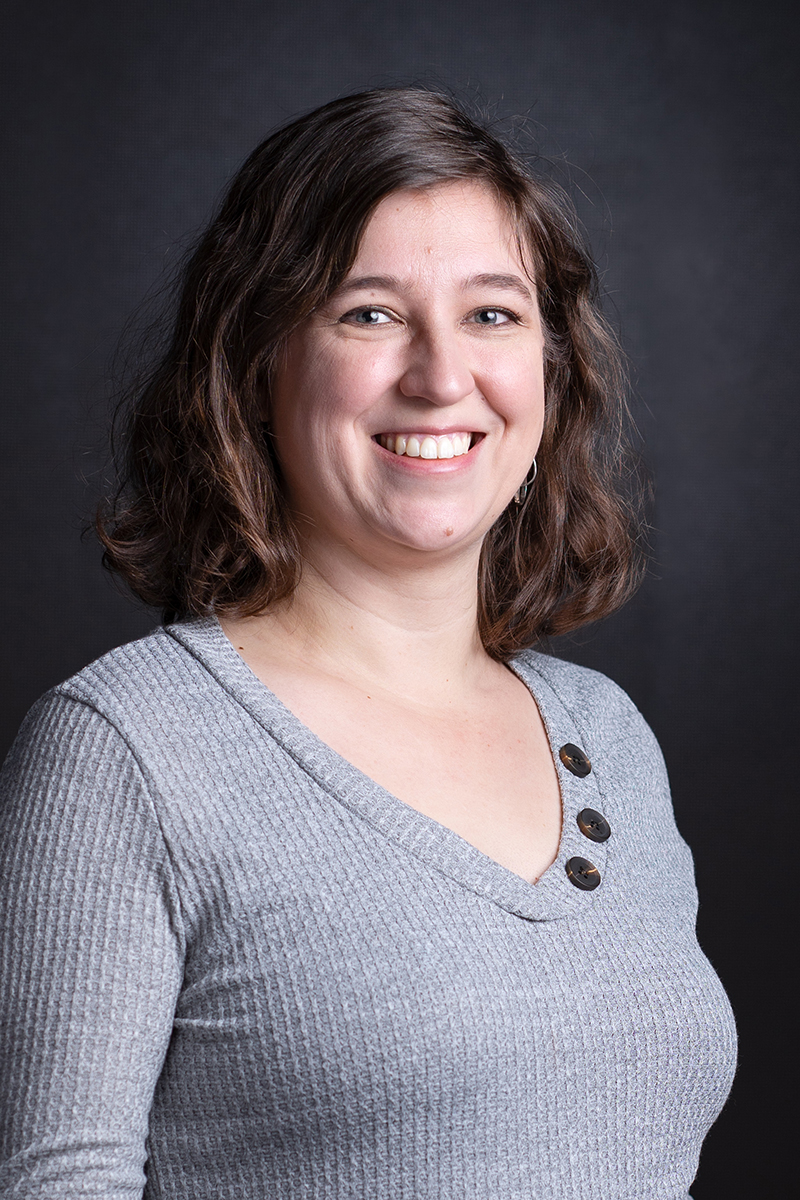 Contact Us
Interested in booking a photo session or have questions? Drop us a message or call us at (509) 850-0583!