Photographer for the Spokane & Coeur d'Alene Areas
Family Photos • Senior Sessions • Weddings
Engagements • Product Photography
Hi, I'm yev
photographer based in Spokane, Wa
I specialize in family photos, senior sessions, weddings, engagements, and product photography. I also enjoy capturing the world around me through the lens of the camera, whether that's a landscape, macro photo of a fly's eye, or a bit of industrial minimalism.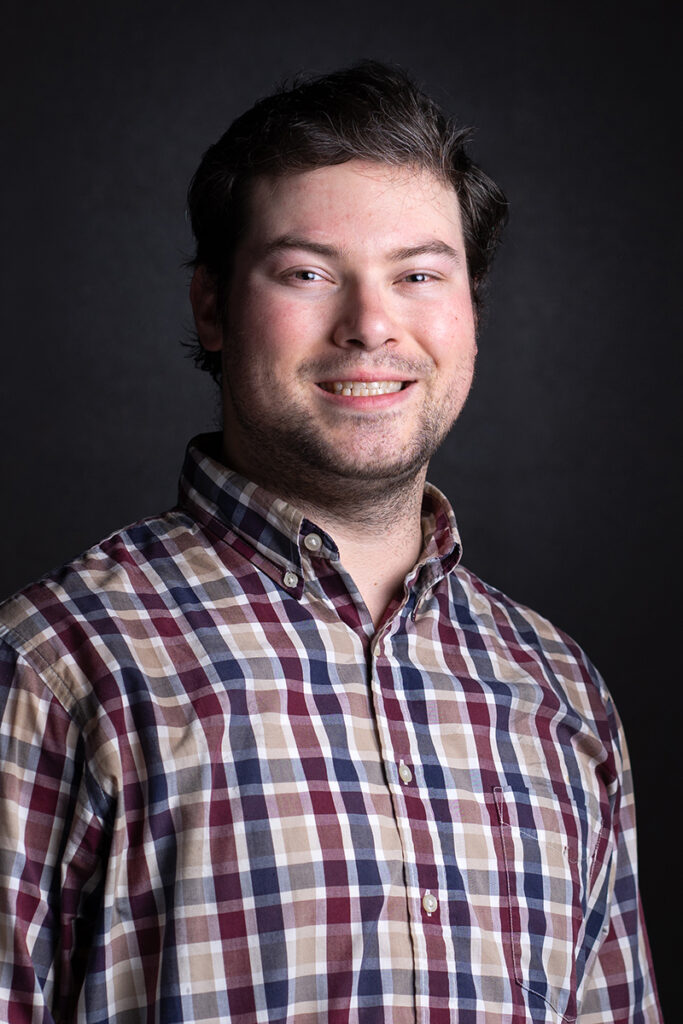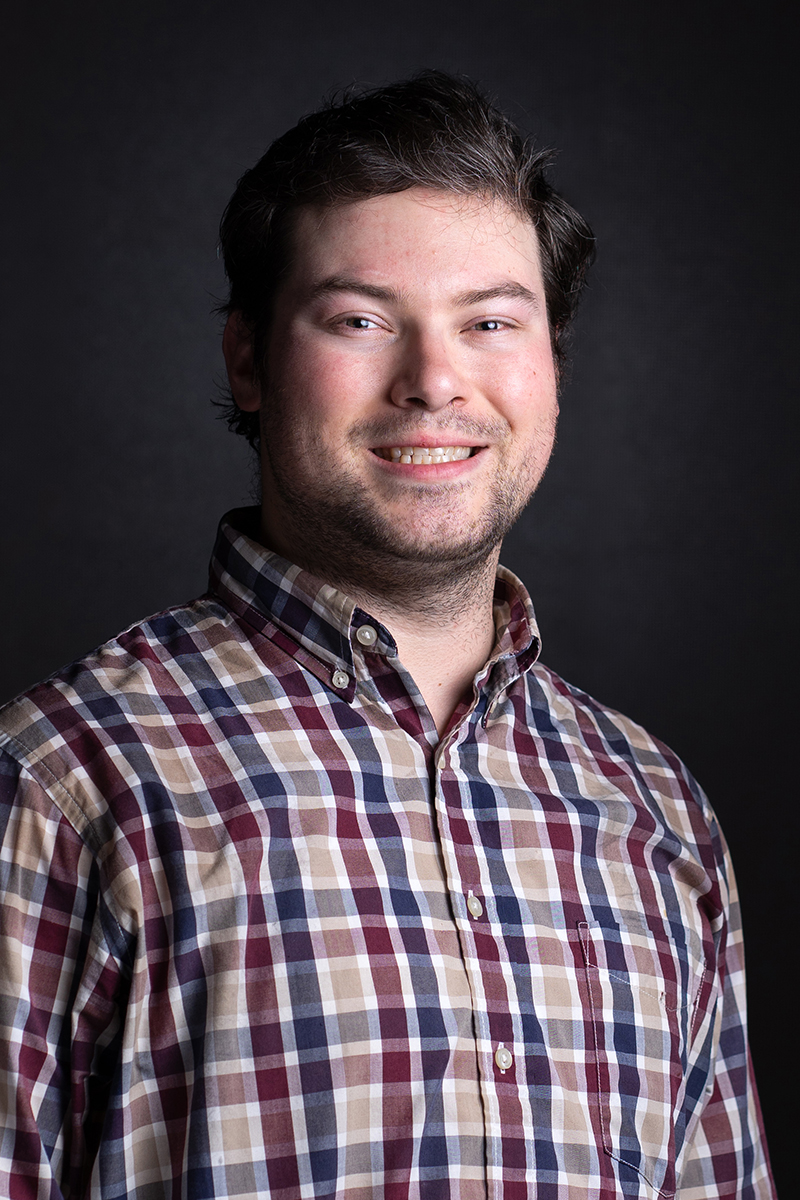 What Customers are saying
The Yev Nosov Photography Team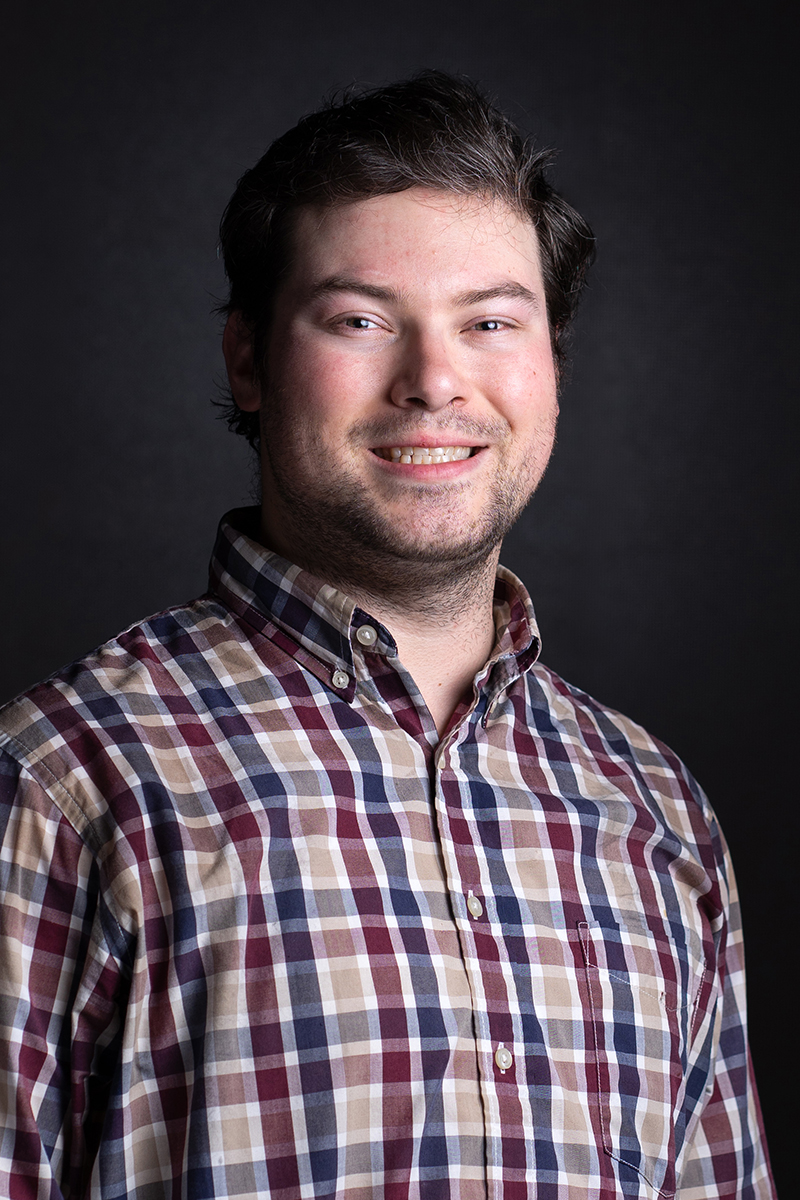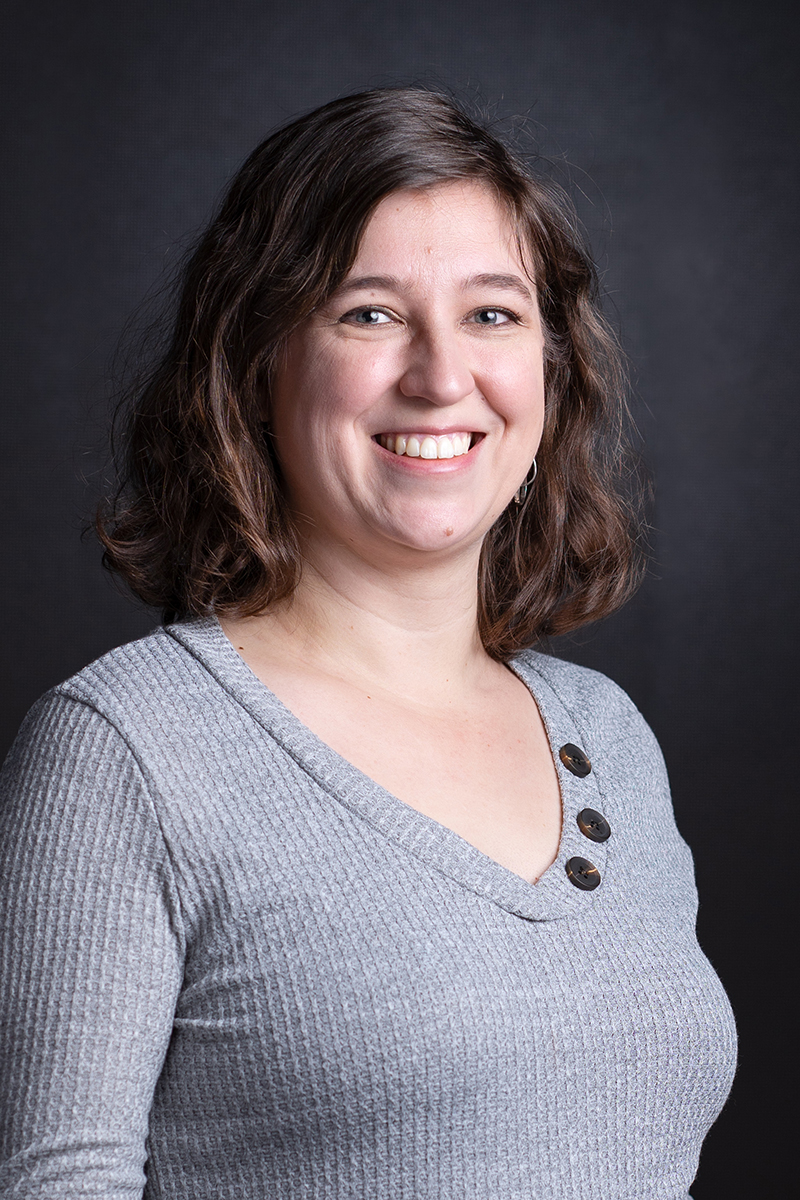 Corrie Nosov
Assistant, Customer Service
Some of our favorite shots!
Contact Us
Interested in booking a photo session or have questions? Drop us a message or call us at (509) 850-0583!